Note: I'm bringing these pages back from the dead after many years, so please excuse the dust and dead links as I slowly pull stuff back from the Internet Archive.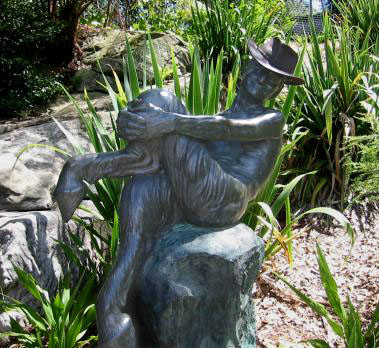 Bradley Rhodes, born to a political mother and a professor father, thus began life as he was destined to live it...going in several directions at once. A brilliant cyberneticist, this restless young man grew quickly dissatisfied with a life devoted solely to Artificial Intelligence. He roamed the planet studying Lindy Hop and philosophy, collecting around him a most eccentric group of friends...
...while high above the Earth, an alien spacecraft keeps a nervous watch on Team PurpleBorg's every move...